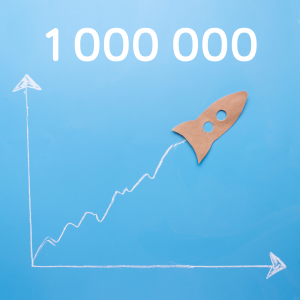 1 million domain names registered under .pt
13-03-2018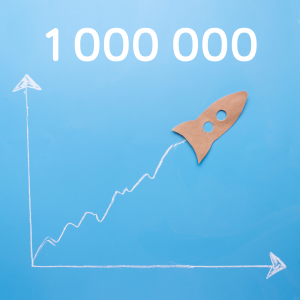 1 million domain names registered under .pt
13-03-2018
DNS.PT has reached 1 million domain names registered under .PT. The domain name 1 million is
www.meckos.pt
, owned by Meckos, a company of industrial textile machinery, based in Fafe.
After 2017 has been one of the best years ever, in 2018 there were registered more than 23,000 domain names under .PT. In January, for example, it were registered 10,693 new domain names, a growth of 30% compared to the same period last year.
With the international delegation completed in 1988, the first domain name registered was dns.pt. Since 2013, the date of the establishment of the DNS.PT Association, that the .PT is one of the three ccTLDs that grows the most in Europe.
Within a framework of growth and innovation, the DNS.PT Association has also been playing an important role in boosting the internet, digital skills, inclusion of citizens and businesses and digital economy in Portugal by supporting projects, initiatives and entities associated with the internet in general.
For more information on the number of registrations in .PT click
here