3em1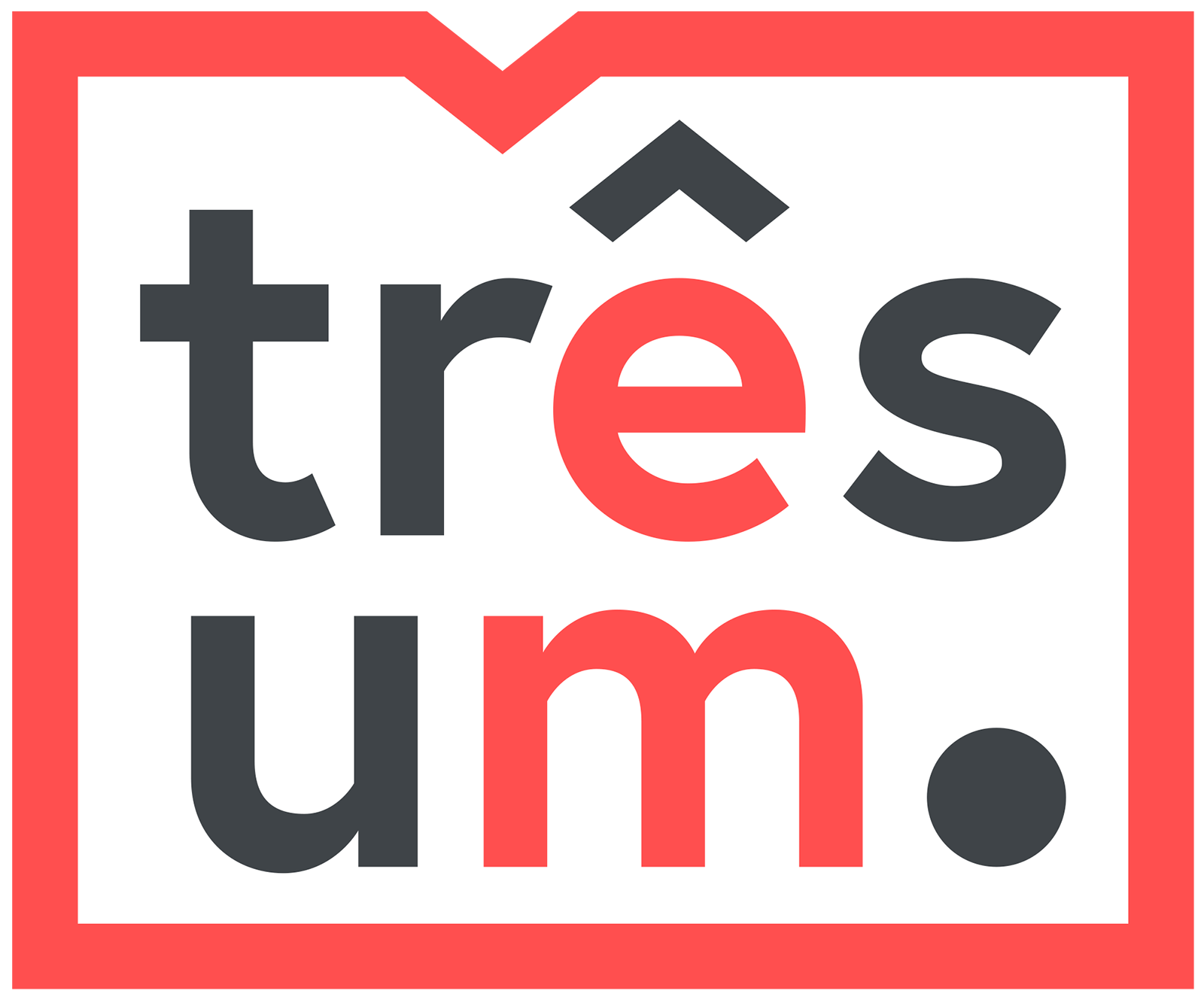 Through the "3in1" and assigned to those who create a company or association on line (ENH) a free service package for a period of one year which includes a domain registered under .pt, a tool for the development of a website and hosting, and e-mail boxes.
The "3in1" will extend to other initiatives outside the scope of ENH (Empresa na Hora), taking the form of "voucher" to be given to persons or entities set.
www.3em1.pt
The 3in1 initiative is integrated on the project
"Empresa na Hora" do Ministério da Justiça
, where the .PT automatically creates the respective domain on the date the firm or association is constituted.
On constituting an On the Spot Firm or On the Spot Association, their domain names are also registered "on the spot" with the offer of the first year's fee.

Each day the .PT receives the list of firms and associations constituted on that day. This information is sent by the ITIJ's system to the DNS's system, which automatically creates the domain, whose name shall abide by the following criteria:

The domain name will coincide with the name of the firm or association sent by the ITIJ, including the special characters from the Portuguese language;





Whenever the domain name is made up of more than one word, these will be separated by a hyphen;





The domain name will be registered in the name of the firm or association with its taxpayer's number.



The domain will be hosted with the .PT and a template page will be activated and the ITIJ will be the Administrative Contact until the firm or association takes on the management of the domain or appoints an administrative contact.

For the domain's management to be transferred to the firm or association, a notification is sent providing the access credentials required for online domain management.

It is also possible to make changes using the proper form, this first change having no cost whilst subsequent ones will be governed by the domain registration regulations in force.

If the domain is not updated by the end of one year, the domain is removed.