Highlights
25-01-2022
.pt domain grows 11% compared to the pre-pandemic period and accounts for more than 136 thousand new registrations in 2021
The number of registrations under .pt grew by 11% in 2021 compared to 2019, a period considered pre-pandemic. Although the growth compared to 2020 – an atypical year regarding the number of domain registrations – was lower (about 3.1%), last year 136,921 new registrations were recorded, which represents a new annual record.
06-01-2022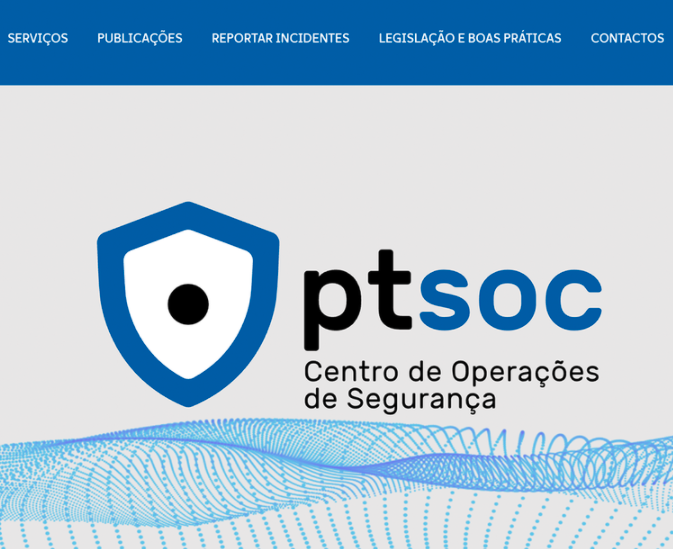 .PT launches new page dedicated to cybersecurity contents
Cybersecurity is a fundamental pillar in .PT and we now have a new page available, at www.ptsoc.pt.pt, exclusively dedicated to cybersecurity contents. Learn more
here
20-12-2021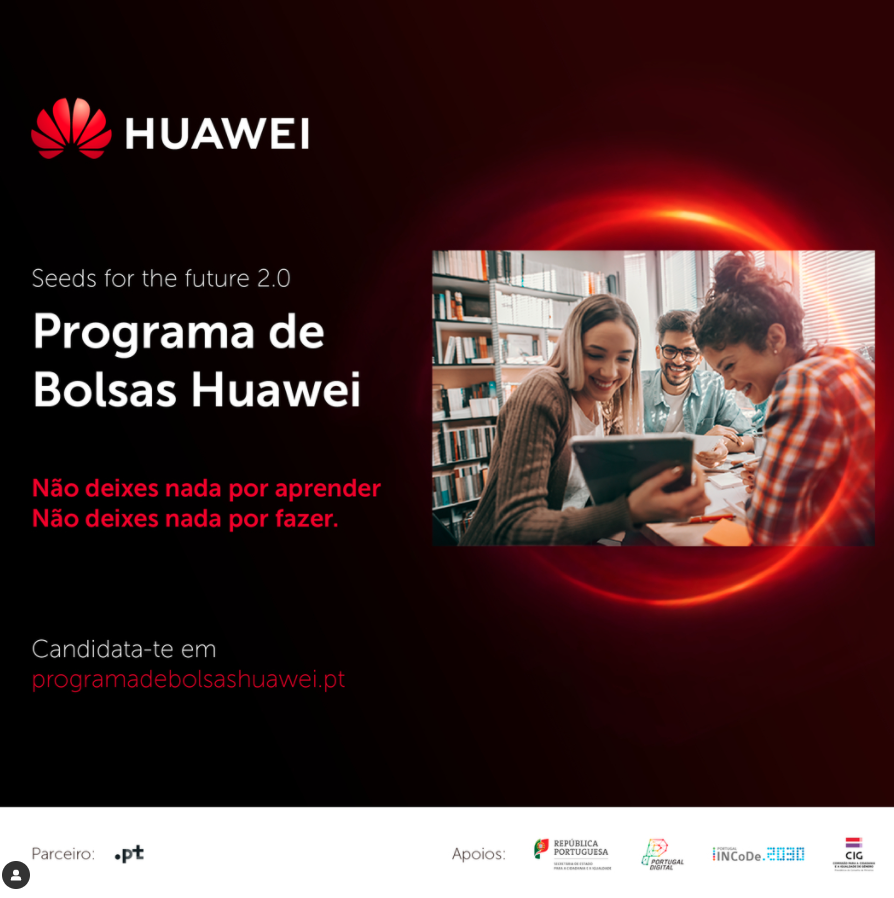 .PT and Huawei launch scholarship program for Portuguese students
In partnership with .PT, Huawei is today launching a scholarship program that plans to cover 50 higher education Portuguese students in the fields of engineering and technology. Learn more at
programadebolsashuawei.pt
.